We are open! The health and wellbeing of our patients and staff are always our first priority and we will continue to implement the recommended safety precautions.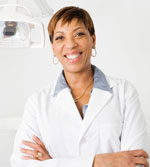 Who will I see?
Our Treatment Coordinator, who will oversee and manage your whole experience with us. You'll also meet our friendly team.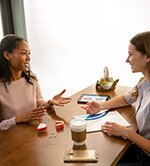 What will happen?
We'll ask you what you want to achieve from orthodontic treatment and chat through any concerns you may have. You can also find out all your treatment options and get a quote.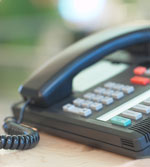 Got a question before
you book?
(08) 9412 3838
See the smiles we have transformed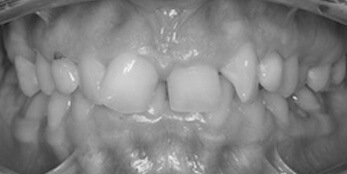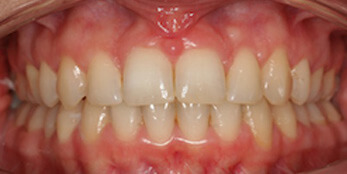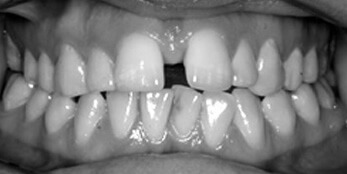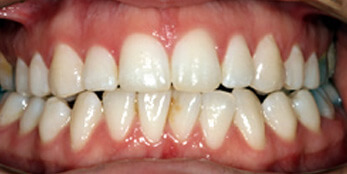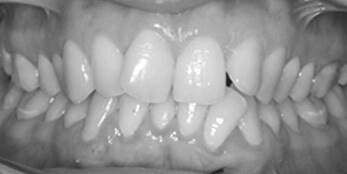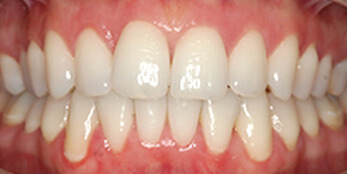 Invisalign aligners are a registered medical device, you should always read and follow the label as well as the instructions of your treating orthodontist.