We are open! The health and wellbeing of our patients and staff are always our first priority and we will continue to implement the recommended safety precautions.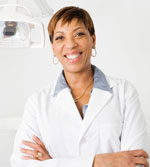 Who will I see?
You'll meet with our specialist orthodontist who will assess your orthodontic needs and recommend a bespoke treatment plan for you.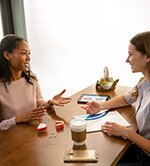 What will happen?
We'll take records of your teeth so we can identify how much movement is required to get your teeth into a beautifully straight position. We'll then give you a quote for your treatment so you can decide if it's right for you.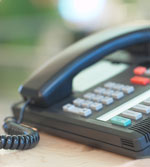 Got a question before
you book?
(08) 9412 3838
See the smiles we have transformed